Posted by @teeheehee on March 22nd, 2009
Continuing the weekend roundup – here are some very special mods, makes, and models of bikes.

---
For those who like the bike but not the pedal… (???) here's a bike modified with a
48V electric 15HP motor
.
Via Makezine.
---
R. Buckminster Fuller
coined the term "transegrity" as the combination of the words "tensional integrity". The concept being that things under tension can provide a high degree of structural integrity – here the concept is at work on a
fabulous looking bike
.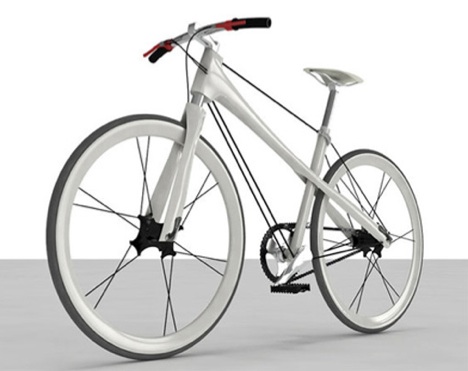 Via Treehugger.
---
Who likes beer? .. Who likes bikes? .. How to somehow combine the two… a
bicycle bar
! (Please consume responsibly!)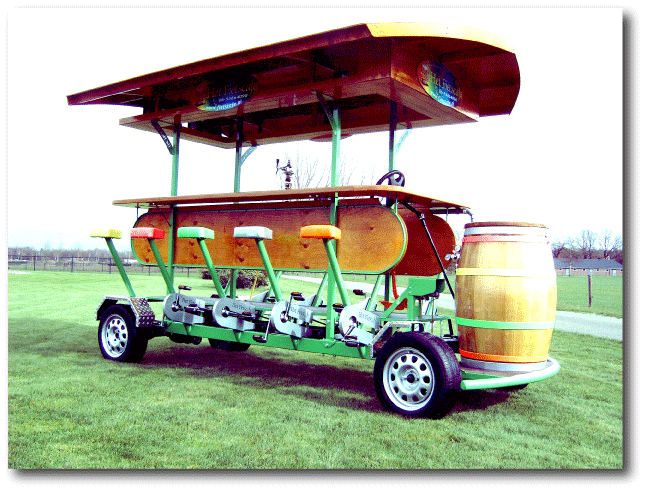 Via Makezine.
---
Gadget heavy:
geotagging
, photograph-taking,
flickr
-uploading, solar-panel powered
ybikes
– part of the
Purple Pedals
project.

Ready for the road from Start Wearing Purple 2008 on Vimeo.
Via Makezine.
---
Finally, a very cute model of a
rocking-bicycle
.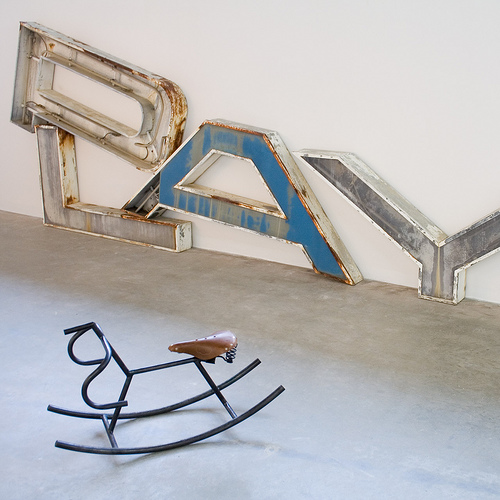 Via Makezine.