Posted by @teeheehee on March 22nd, 2009
This will wrap up my overloaded three-part weekend roundup: stories.

---
Will the next wave of bike commuters be
Real Geeks
? A pair of geeks are taking a cross-country ride to raise awareness.
The logo, yeah I think it may need some work… that 'g' looks like it is doing awful things to that guy….
Via Treehugger.
---
Here's an interview with
Freeman Transport
, manufacturers that know the importance of hand-craftsmanship being felt in a product.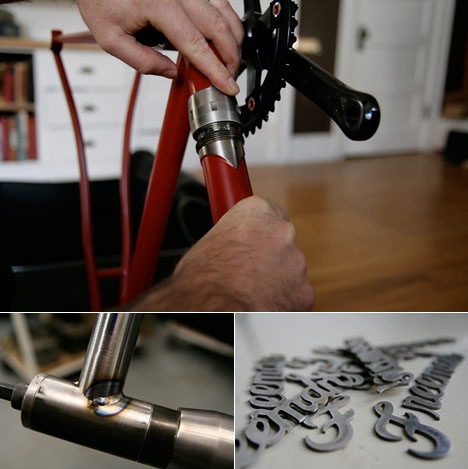 Via Makezine.
---
For those that convert junk to something with a bit of mobility:
Junk Pedalers and Cargo Bikes
.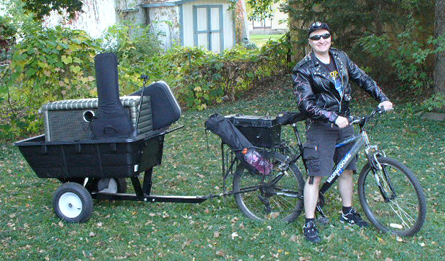 Via Makezine.
---
Finally, a BBC radio story on
Vélib
, the bicycle sharing program in Paris.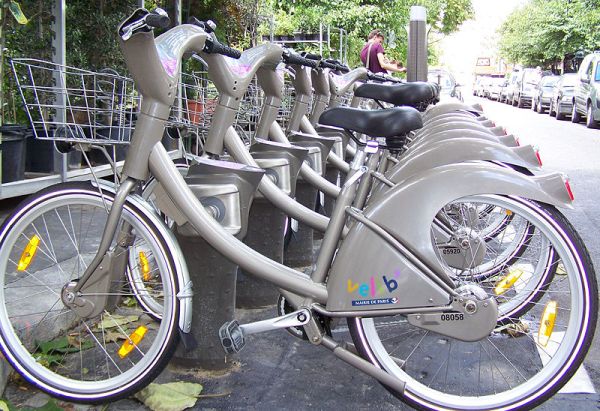 Via Makezine.