Posted by @teeheehee on August 4th, 2011
I haven't been logging my activities much lately, but that doesn't mean there hasn't been much to write about. Here's an account of my doings for this summer so far.
There was the Bikes Not Bombs ride in June, delayed to its rain date. I struggled a bit on this 65+ miler, not having trained enough and starting too aggressively, but I rallied and pulled off a clean finish.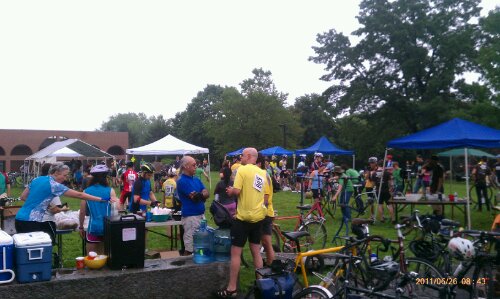 I have been making trips out to Concord on my fixed gear bike, usually stopping by the overlook at Hanscom on the return trip. I spotted some wild turkeys on the Minuteman one of the times I went out.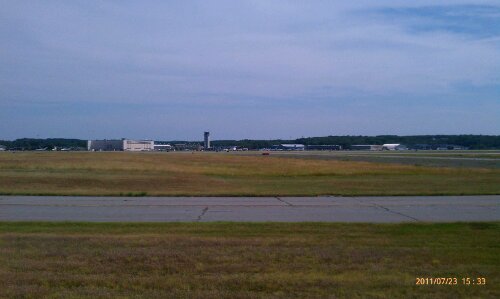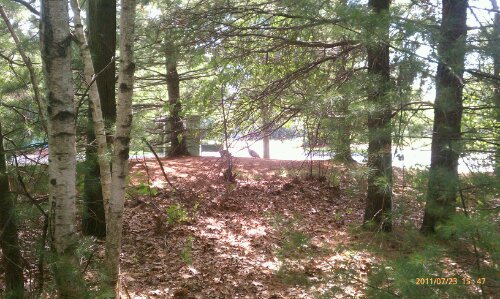 More recently I attended the unveiling of the new bike sharing program in Boston, the Hubway. I got a little sunburned on the inaugural ride where I joined other volunteers in populating the stations with the first fleet of bikes, and later that day used the system to get from my office in Allston to Government Center where I had left my bike, managing the trip in roughly half an hour, obeying traffic rules (it was slow going as the bikes aren't built for speed).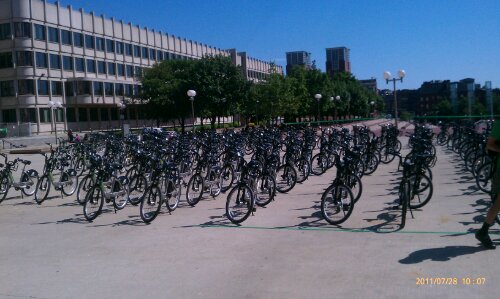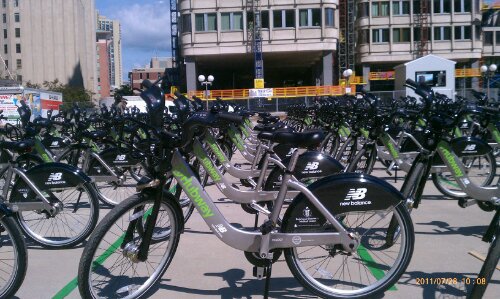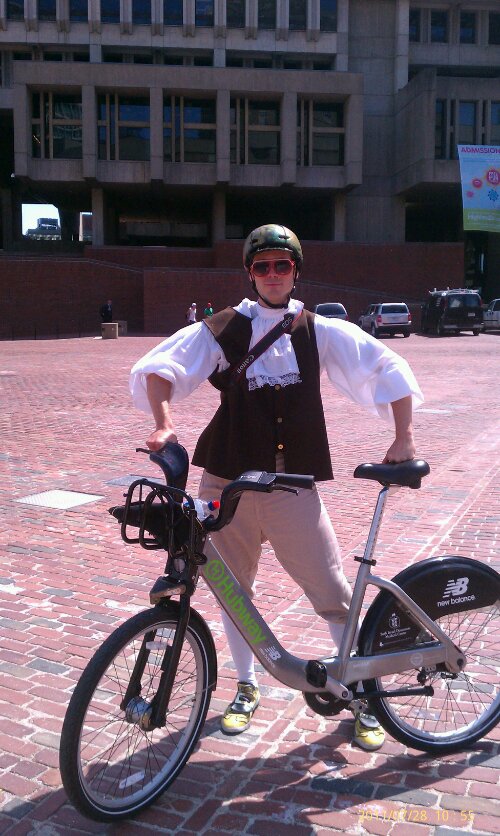 I am currently on vacation visiting my folks in northern NY, and my sister is here as well on break from her job teaching English in South Korea. No bike means no rides, and that's a shame because the area has a lot to offer for scenery.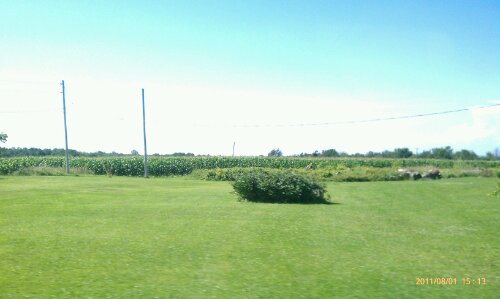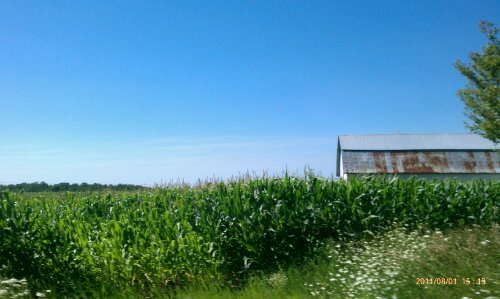 There's still tons to do, summer isn't over yet!