Posted by @teeheehee on August 19th, 2011
For the last couple of weeks I have been preparing to move into a new apartment. This has been on my radar for a while, and along with traveling to see family and an earlier apartment move I've made little time this summer to take to the roads in the area surrounding Boston. I haven't even worked off my "winter baggage".
It was with pent-up anticipation that last Saturday I finally took the time to select a route, clean up my hybrid, oil the chain, and strike out to ride. The destination: my favorite-so-far loop around Nagog Pond.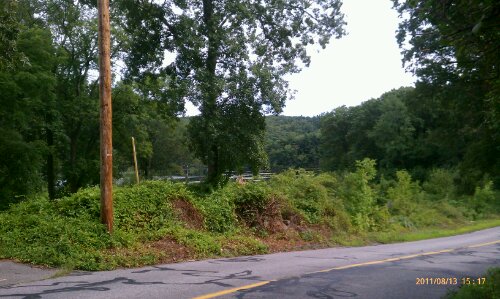 Read the rest of this entry »
Posted in ride | No Comments »